Vega One VS Shakeology + Recipe
Ever since going plant based over 2 years ago Ive been using Vega protein powder in my smoothies. Its plant based, locally made, and has lots of beneficial properties. My go to smoothie is made with fruit, almond milk, chia seeds, cacao, maca, spinach, oats, vanilla and cinnamon. While I love the taste of this smoothie, it requires a lot of ingredients and it doesnt keep me satisfied very long. I work a physically demanding job and I workout every day so I need to ensure Im getting adequate protein, nutrients and superfoods to fuel my body.
I was introduced to shakeology a month ago and my life is changed. Shakeology is a high quality, nutrient dense superfood protein powder. It contains proteins, enzymes, probiotics and probiotics, amino acids, antioxidants and phytonutrients. It helps balance digestion and restore daily health, curbs cravings, aids in detoxification and supporting an ideal weight.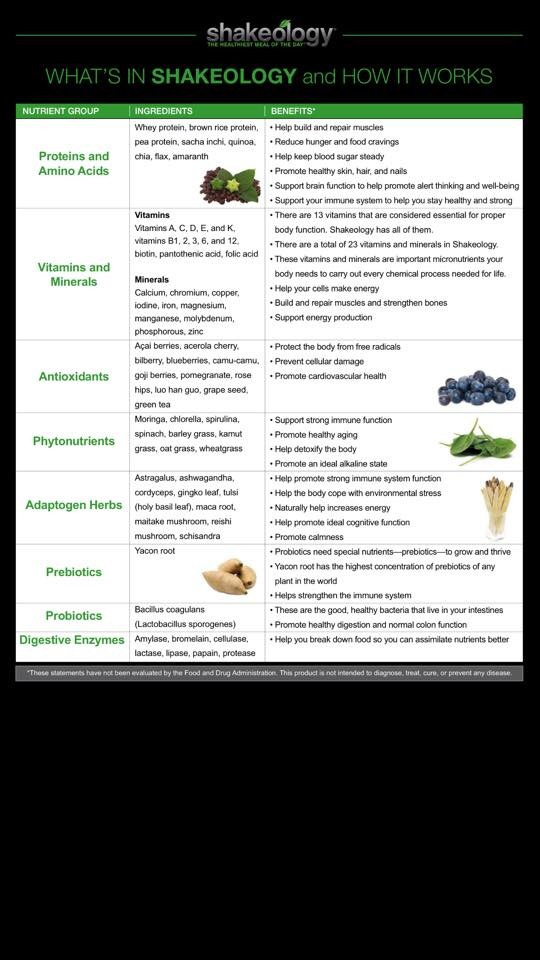 Shakeology is incredibly satisfying, it curbs sugar cravings and it gives me incredible energy to fuel me through my busy day and workouts. There are several flavours chocolate, vanilla, strawberry, greenberry tropical strawberry(vegan) and vegan chocolate. Personally Ive only tried the vegan chocolate, and it far exceeds any protein powder Ive ever tried.
While Vega contains a few simple to find superfoods, Shakeology has sought out superfoods from around the world that are impossible to replicate. There are many benefits to both Vega and Shakeology but the biggest difference for me is the way I feel. My body performs better and recovers faster when I use Shakeology and for me that is of utmost importance.
Shakeology works out to $4.20 a serving which is cheaper than a) fast food, b) Starbucks and c) a smoothie at your local cafe or Whole Foods. It is safe to drink when pregnant, or breast feeding and its low GI so its a great option for diabetics.
Below is my favourite smoothie recipe, it tastes just like a banana split! It works out to 300 calories, 9 grams of fat and 18 grams of protein.